We are a digital product design agency
We take a distinctive approach to message and branding, diving into the subsea level of your industry, audience, and competitors before a single idea are presented to you. Understanding why you do, what you do reveals your uniqueness and purpose which is the ultimate differentiator every business strives for. We probe the mundane to find the marvelous, then amplify and direct that energy to the right audience, using the right medium at the right time with unparalleled storytelling and creativity.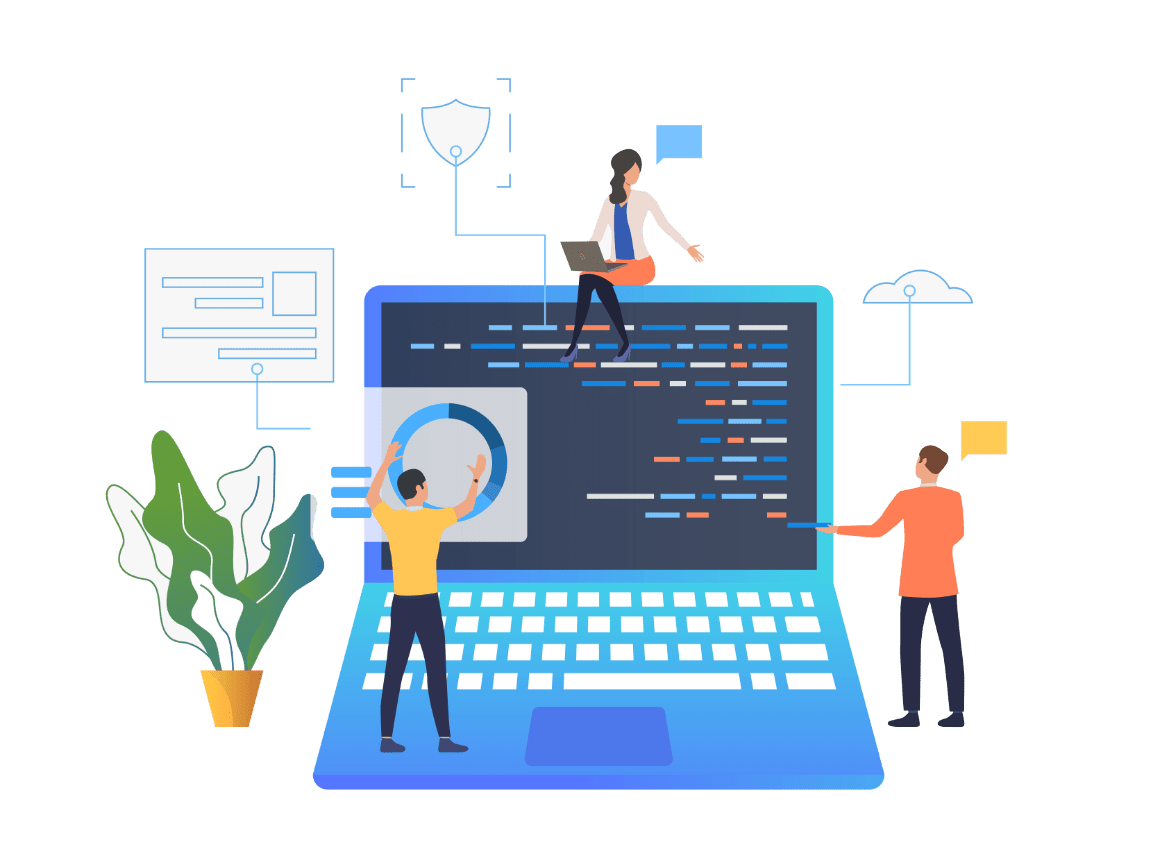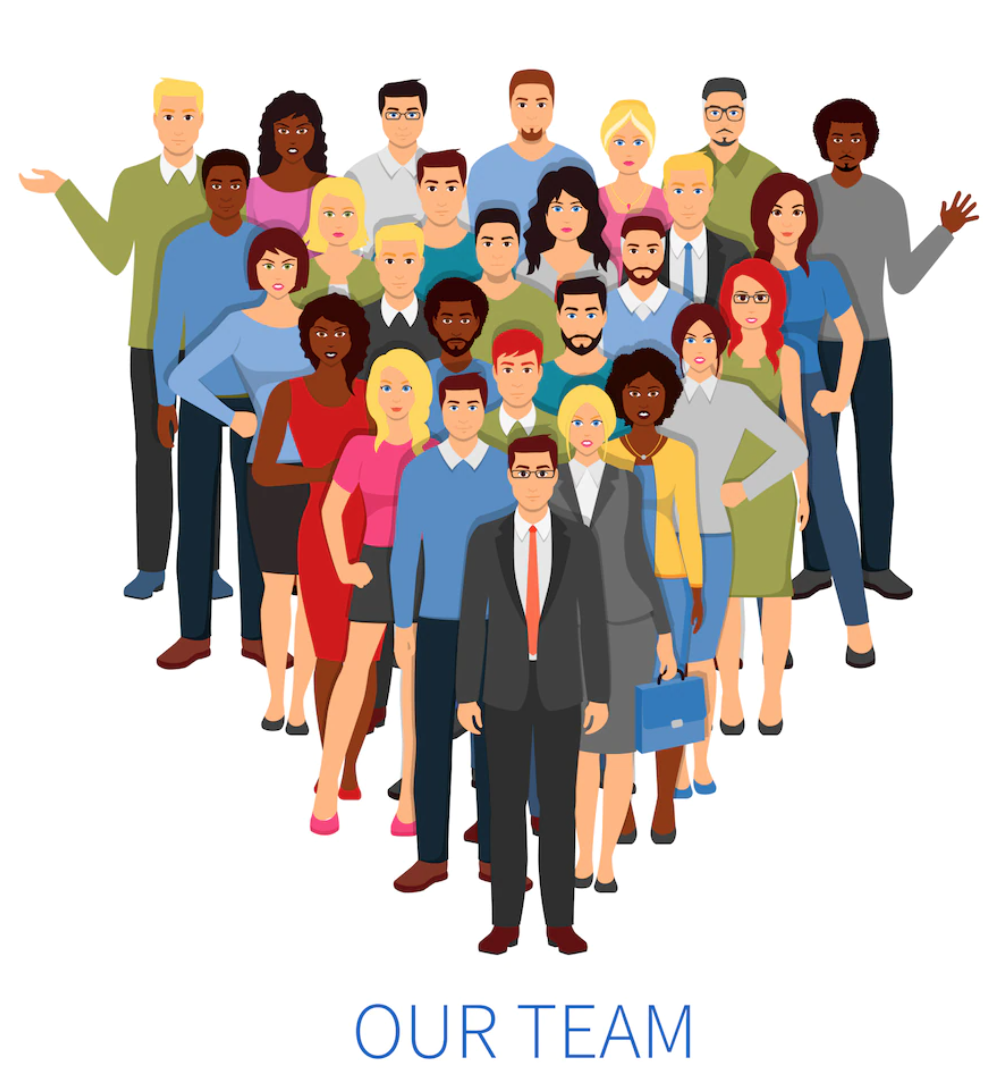 We are the largest business expert in East Africa.
Having worked with hundreds of companies from small businesses to Fortune 1000's, we understand your pain points. We also understand we aren't the right agency for every business. We want to work with businesses that want a partner, not a doer.
Our goal is to understand your business & what keeps you up at night so that we can develop a customized strategy that meets your specific needs regardless of size or industry.
Do you Want to Improve Your Business?
Take the necessary details and push the envelope with creativity to form stunning, functional solutions. We iterate through roadblocks and implement your feedback to see your ideas come to life.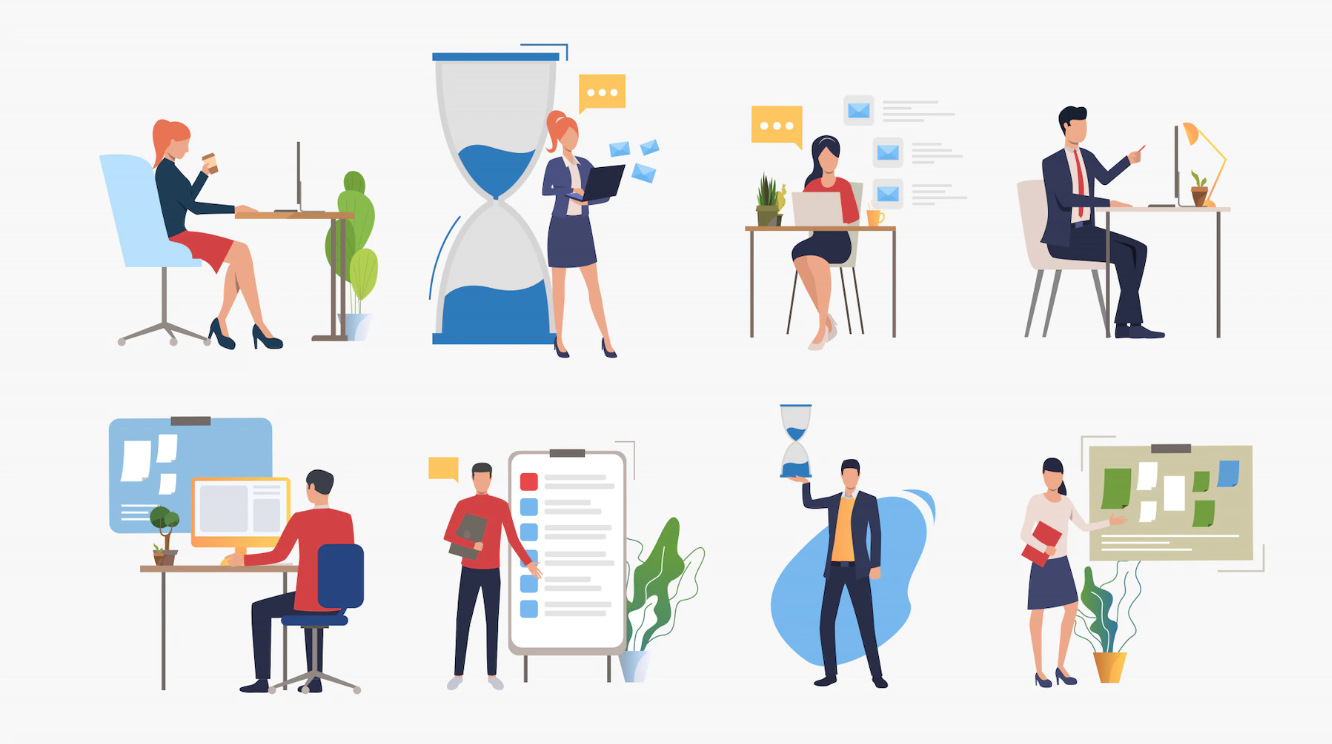 A compelling brand and gorgeous website don't provide value for your business if no one knows about you. We also promote your products and content to extend the reach of your brand, create engagement, increase traffic and establish authority and trust with search engines.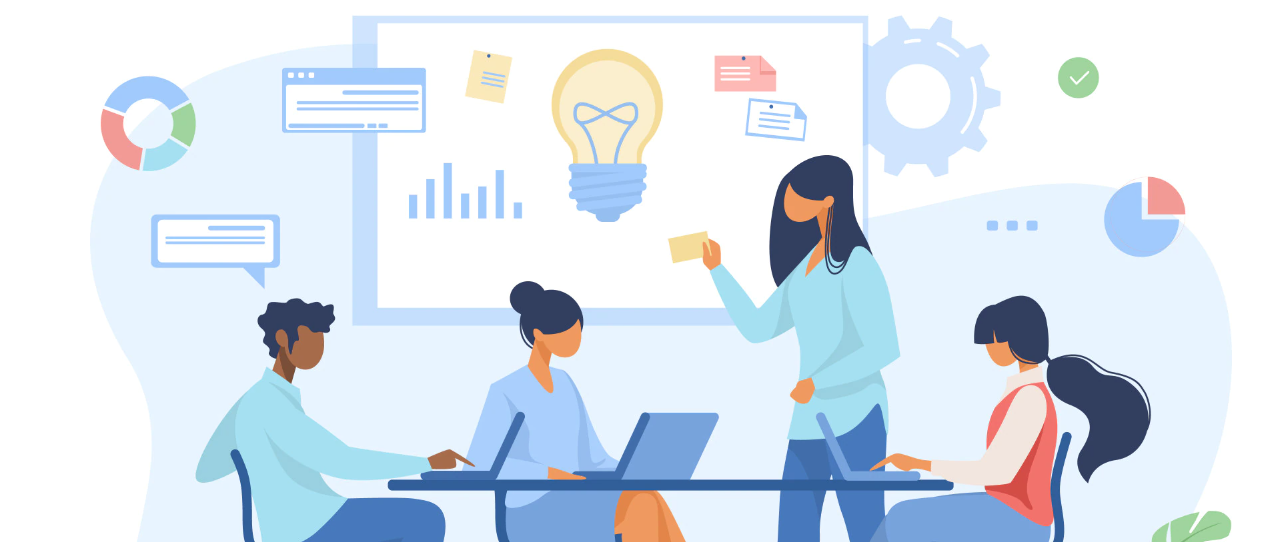 By defining the goal clearly, our top website designs inspire and motivate action through striking visual elements and exquisite storytelling. We don't just simply take your order and serve you a one-size-fits-all web design or mobile app. 4innovate's expert website designers, website developers, and mobile app developers take the time to get to know you, your company, and your marketplace and to understand your voice and the vision you want going forward.
It is a long established fact that a reader will be distract readable content of a page.
Give us a call or drop by anytime, we will answer all enquiries within 24 hours on business days.