4innovate is an agency that started out of a desire to help organizations succeed through intentionally designed and developed websites blended with a high-touch customer experience. We believe that organizations that take the time to orchestrate a thoughtful website rebuild gain unbridled advantages over their competition.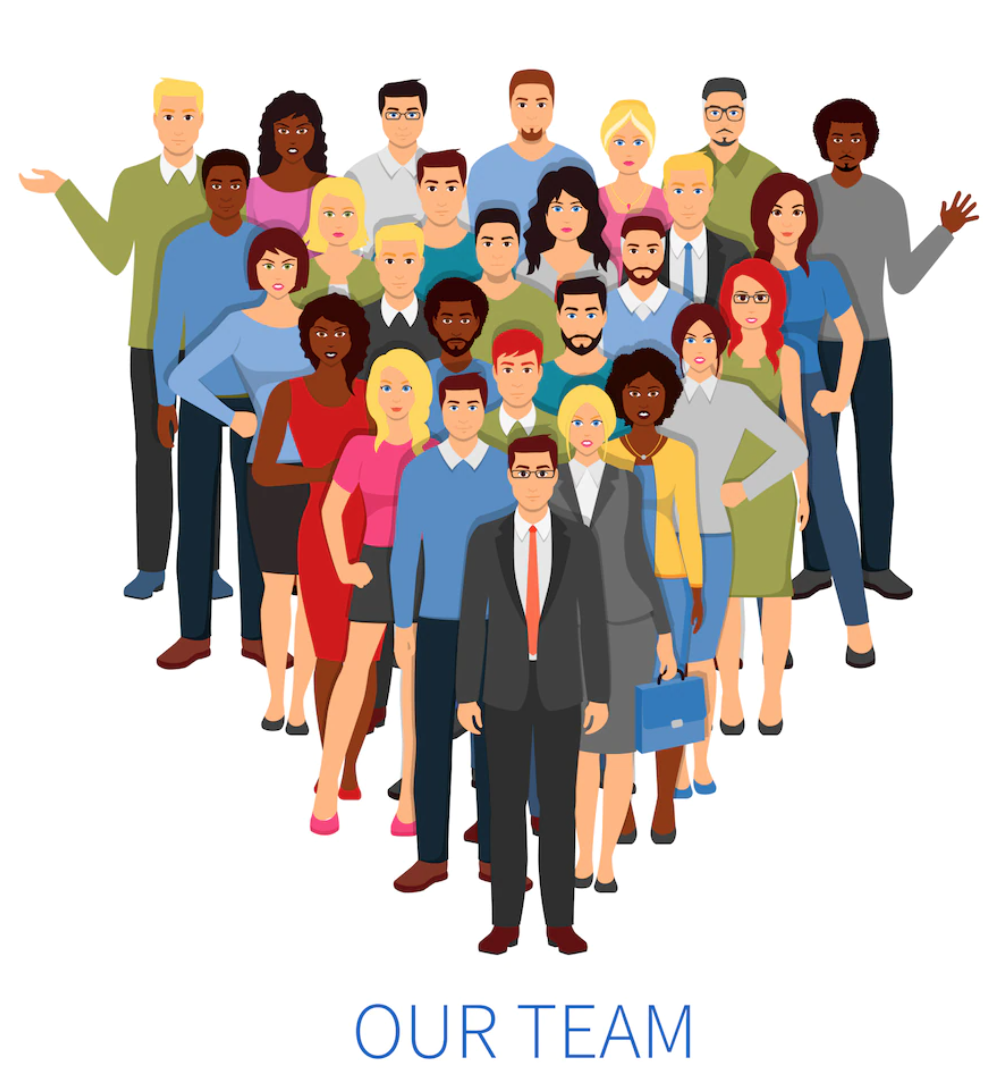 Your website should look awesome and drive results.
4innovate is a custom website design & development agency in Kampala, UG – founded to help organizations build websites that drive results. We are an experienced team of learners who seek organizations that are on the cusp of something big. We want to be a part of your vision for growth.

Far from fluff, our core values guide every decision we make, from the people we hire to the way we solve problems to the digital products we create. We're proud to work with a team of talented individuals who live out these five values each day.
We will use the newest project management tools and methodologies to engineer your.
Uncover the needs and goals of the project to build a solid foundation. Using thorough research and idea-generating practices, we solve complex issues. This aligned vision successfully champions the project forward.
Take the necessary details and push the envelope with creativity to form stunning, functional solutions. We iterate through roadblocks and implement your feedback to see your ideas come to life.
Architect the site with approved designs and strategic content. All sites are future-proof with flexible, scalable components. We ensure quality through rigorous testing and then follow your customized launch plan.