Developing an effective business strategy
Uncover the needs and goals of the project to build a solid foundation. Using thorough research and idea-generating practices, we solve complex issues. This aligned vision successfully champions the project forward.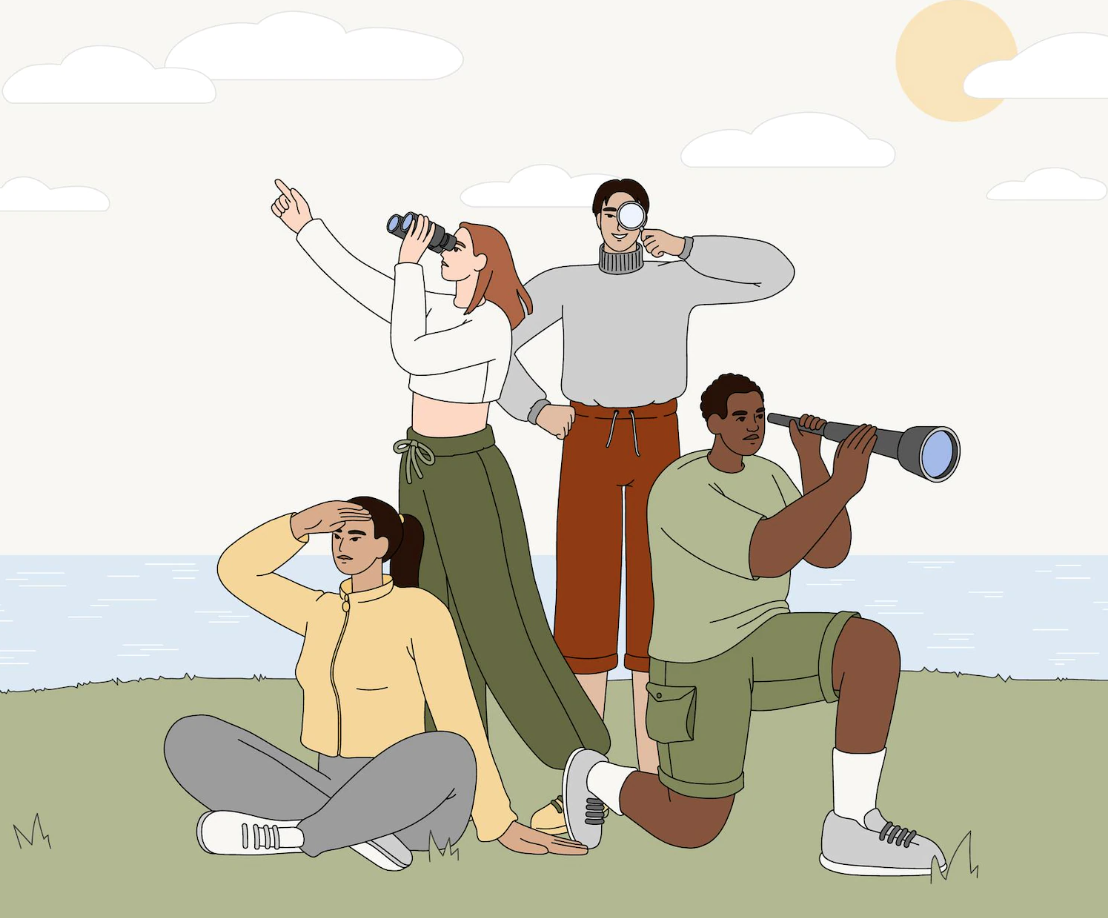 Architect the site with approved designs and strategic content. All sites are future-proof with flexible, scalable components. We ensure quality through rigorous testing and then follow your customized launch plan.